About Us
M&M Engineering LLC is one of the leading marine & industrial engineering Companies operating in the Arabian Gulf for more than 10 years. We offer unparalleled range of services within the maritime and industrial sectors and are regarded as a market leader in these areas.
As would be expected the corner stone of M&M Engineering's operation is supported by a comprehensive management system based on the latest ISO 9001:2015 and ISO 45001:2018. In addition to these internationally recognized accreditations the company is also managed through an extensive compilation of internal processes and procedures. Our management systems are fundamental to our operation and when we state that safety is our highest priority we mean it.
The multitude of services we provide are set out in other areas of this web site, but our primary expertise is in marine and industrial repair. This can be carried out either on board, on site or in our repair centers located in Fujairah UAE. Although our hub is in the United Arab Emirates our customers come from all corners of the globe and we will go to all corners of the globe to support them. Our reputation for safety, quality and reliability precedes us and we are proud to be able to offer a range of services most of our competitors can only dream of.
Vision & Mission
Our values can be summarized in the following, straight-forward, statements:
To provide ship owners with state of the art facilities and superior service
Our Workshop in Fujairah consists of a large 2000 m² space which houses our offices, mechanical & fabrication workshops , all of which are always fully stocked & equipped to meet the ever-expanding demands of our customers.
To achieve long-standing relationships with vessel owners and management offices
We are committed to excellence in deliverables, prompt & efficient services at very competitive prices. We aspire to provide superior quality service to our customers at all times.
To be the best the region has to offer
In the past few years we've managed to gain momentum both in the off-shore and Industrial on-shore fabrication. We currently are amongst the best the region has to offer in these industries.
Our Values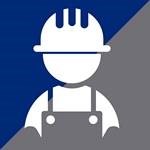 SAFETY
Safety is our highest priority
A job is only well done if done safely
OUR EMPLOYEES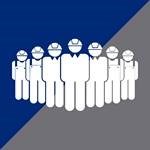 Respect each other
Attracting and retaining the right people, building the team
Providing opportunities for continual development and training
Rewarding performance, promoting potential
CONSTANT CARE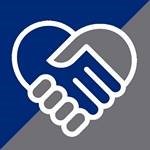 Focus on quality
Teamwork is the key to success
Take care of today, actively prepare for tomorrow
ONE FAMILY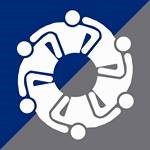 Feeling part of the M&M family
Listen, learn, share and give space to others
Speaking your mind in the debate, but backing the decision
Openness about the good and the bad
OUR NAME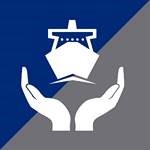 The sum of our values: passionately striving higher
Our image in the eyes of our customers and the external world
Integrity, honesty and responsibility
Never underestimating our competitors or other stakeholders
MD's Message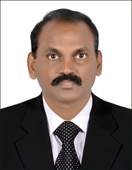 Purushottam Dadala
Managing Director
"A dream does not become reality through magic; it takes sweat, determination and hard work"
For more than 06 years, M & M has served throughout the middle eastern ports in ship repairing and maintenance , maximizing the value for our customers in the region. For years we have witnessed consistent growth, achieved a long-term success and faced with challenging times.
In the recent economic conditions of the Middle East, we worked hard to navigate both the global economy and the restructuring of our business and we did so with the ever-present priority to preserve the culture and guiding principles of our company. We take these measures from a position of financial and strategic strength, reacting to certain trends and anticipating others. The result of this continuous process is an efficient, flexible and dedicated organization. However, the more things change, the more some things stay the same. M&M will always aim to be an indispensable service provider, a recipe that has proven successful for years. Our key strategic imperative now is to give 100 percent satisfaction to our clients and customers. We shall work continuously to provide our customers with service and quality products at a competitive price. We pride ourselves on being the customer's first choice, which is also our mission. When it comes to ethics and integrity there can be no compromises, no excuses.
M&M's Management team is committed to our company's core values which are behind M&M success for all these years. We expect that same commitment from our employees and business partners. Integrity, honesty, competency, collaboration, creativity and respect – these values have defined M&M since the founding of the Company. Our commitment to these ideals must be unwavering.
Facilities
We are functioning throughout the U.A.E major ports and located at Gateway of Northern U.A.E. in Fujairah Port.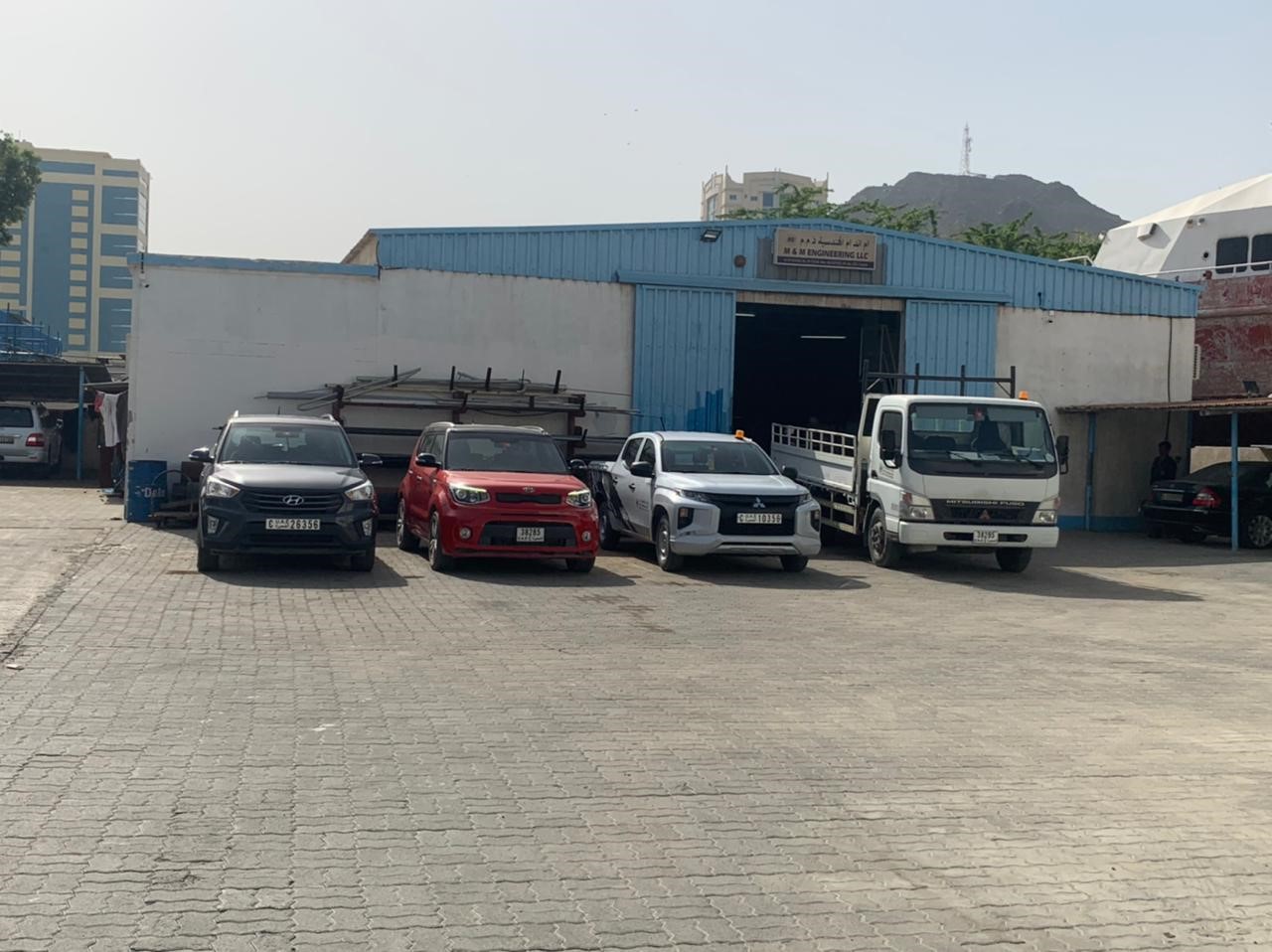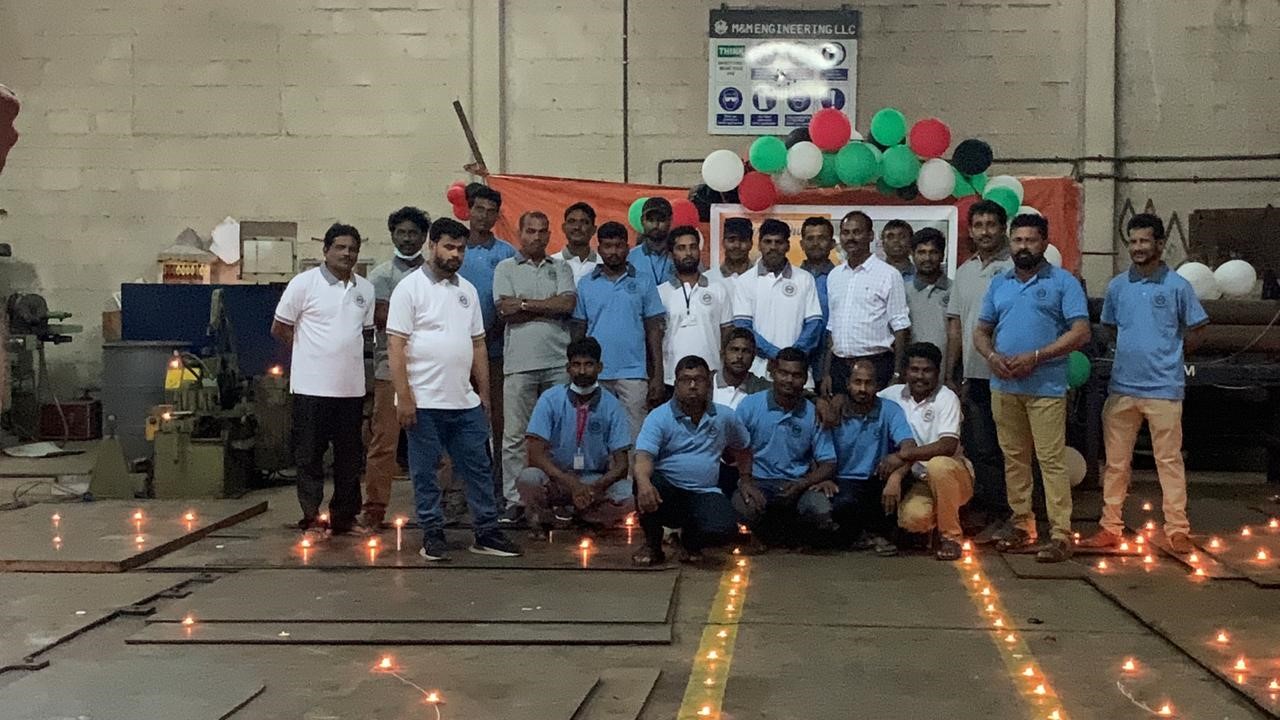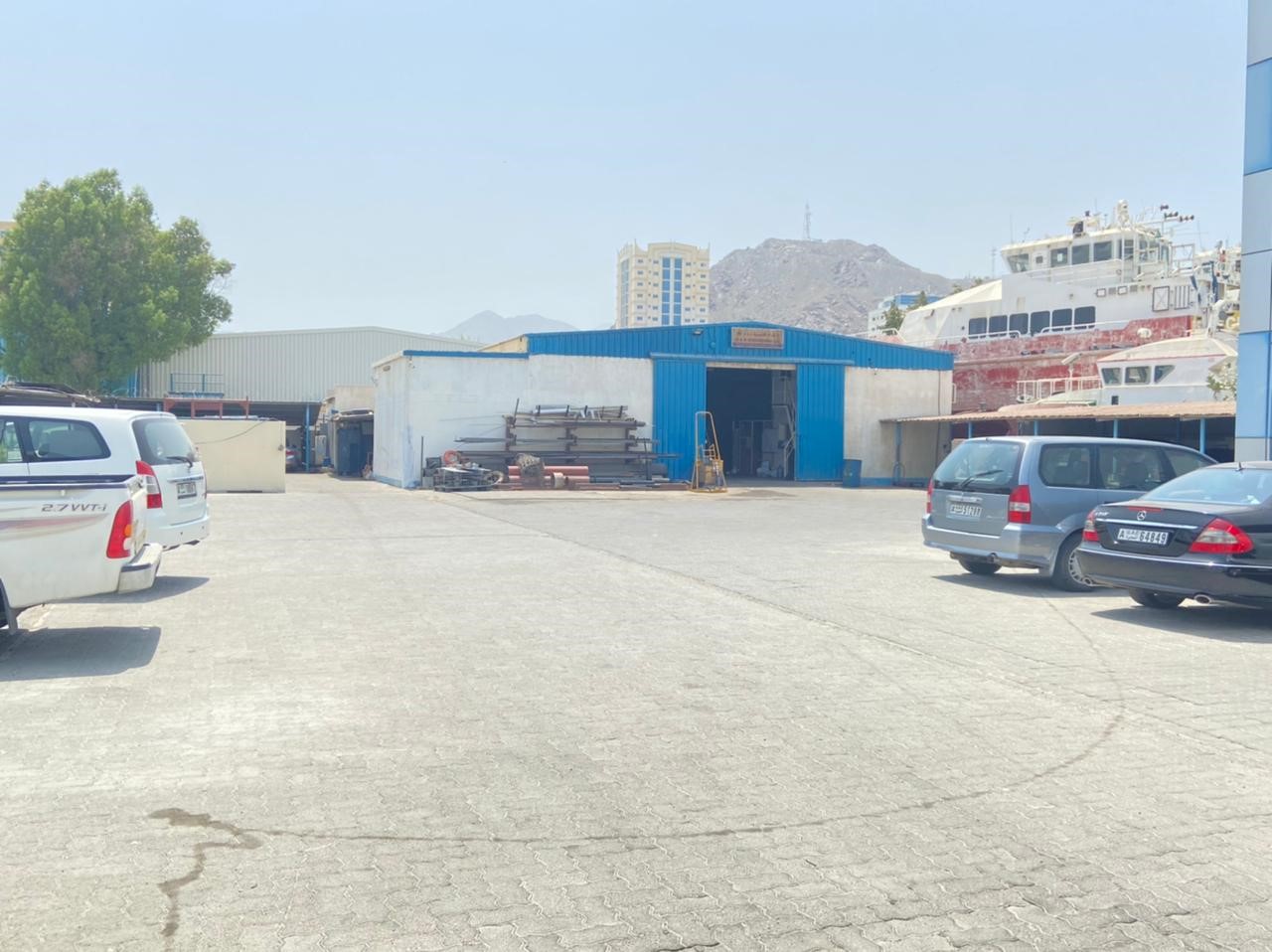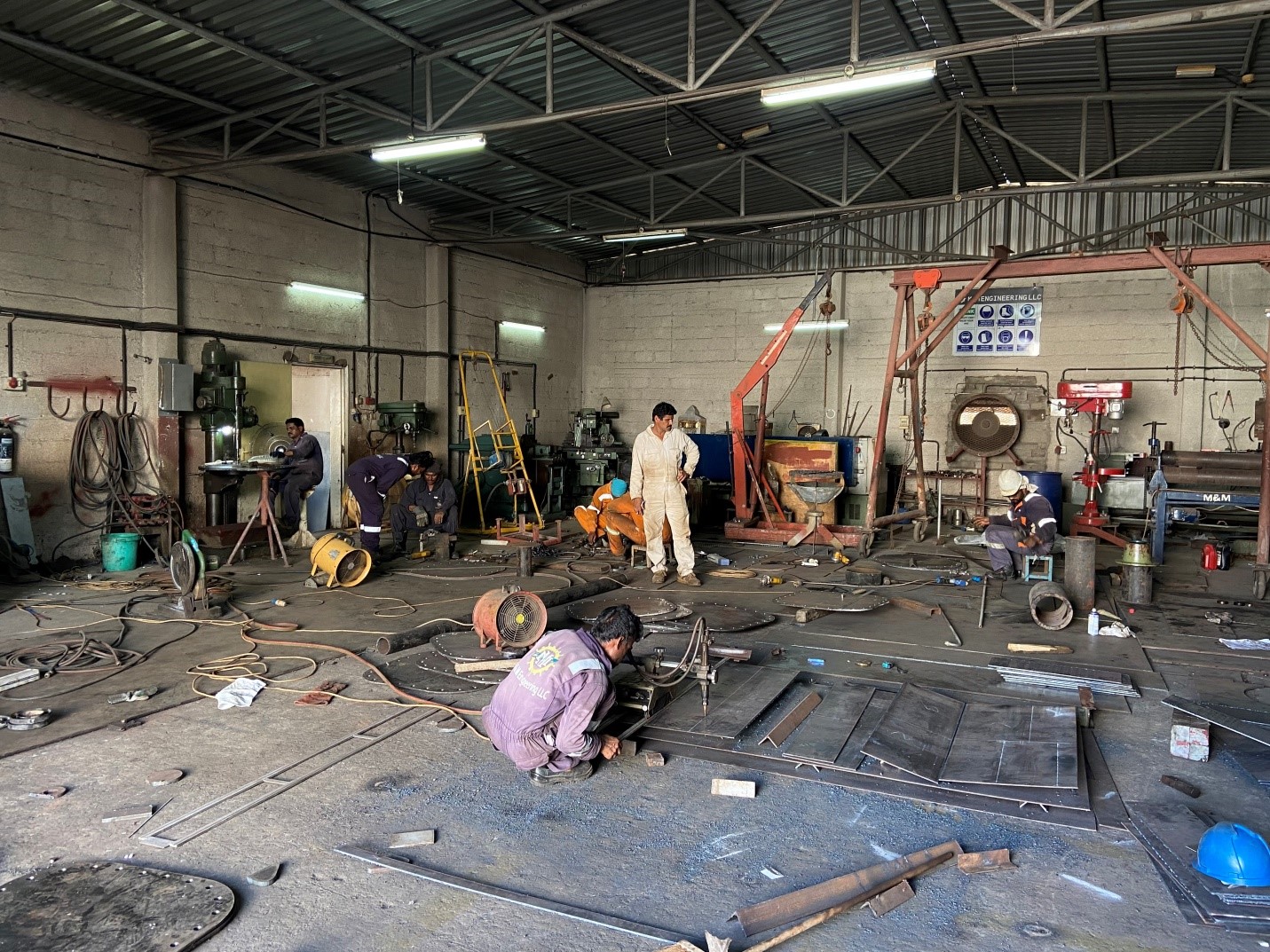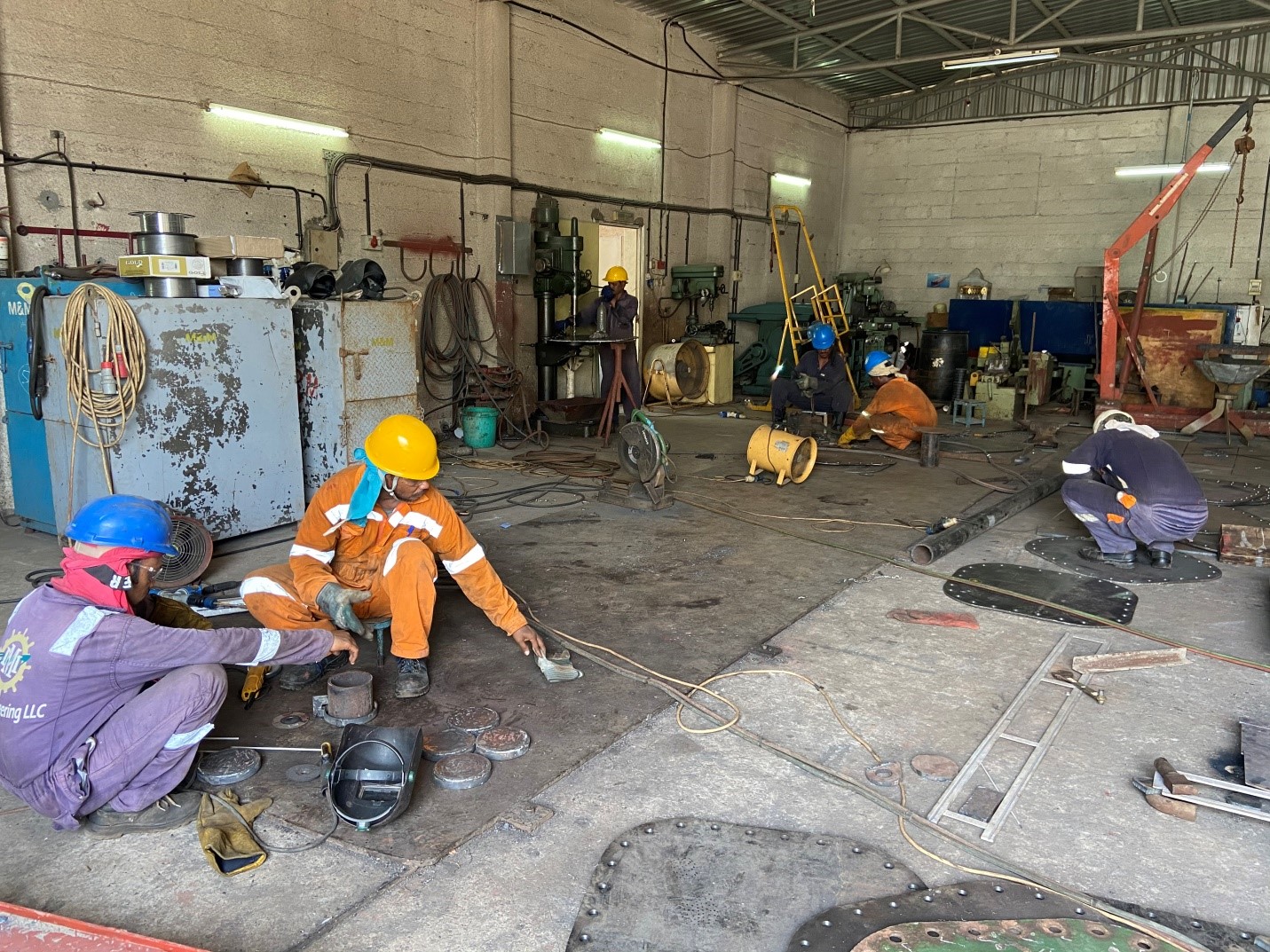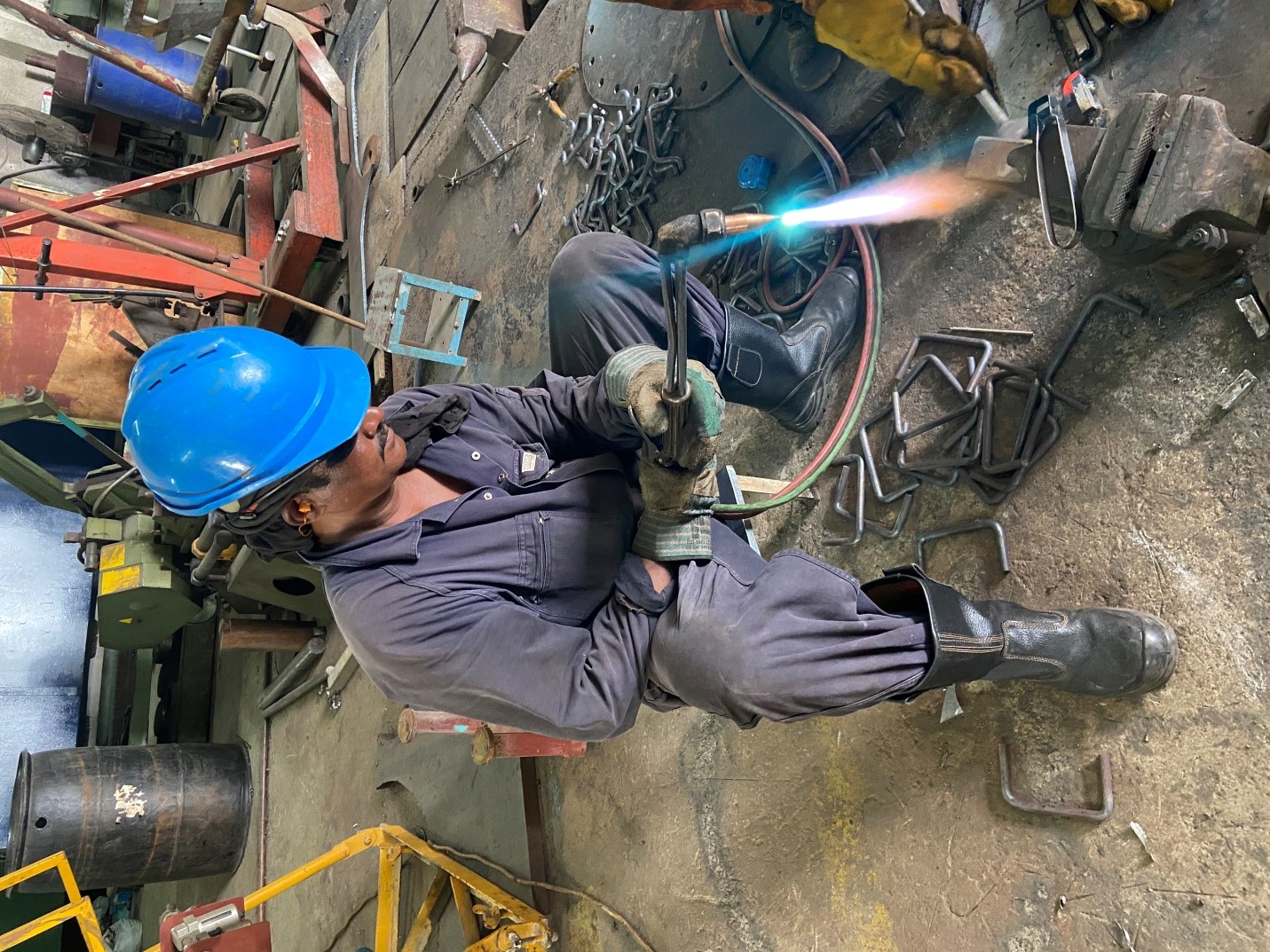 We have a well Equipped Workshop Located inside Port Of Fujairah
(Workshop Area-2000m²)
We do have a Well experienced Mechanical & Technical Team of 100 persons
We provide our services at a fair price and maintaining quality standards. We are a company that understands and cares for its customers and employees
We can guarantee speedy turn round from qualified and experienced workforce. Our dedicated, time served craftsmen can provide 24×7 services to ensure all works are completed on time and within budget.
• Our workshops are fully equipped with impressive arrays of specialized machinery to support our marine Engineers, Supervisor, Foreman, Steel supervisor, Pipe supervisor, Mechanical supervisor, Dock master, Carpenter, Insulation, Cladding supervisor, Electrical supervisor, Automation engineer, Plumbers, Class approved welders, certified welders and .
We are long team agreements with man Ship owners, Ship management, Ship building companies in all over UAE.
"Our skilled Workmanship will provide high quality results and we can custom-design any job to match exact specifications."